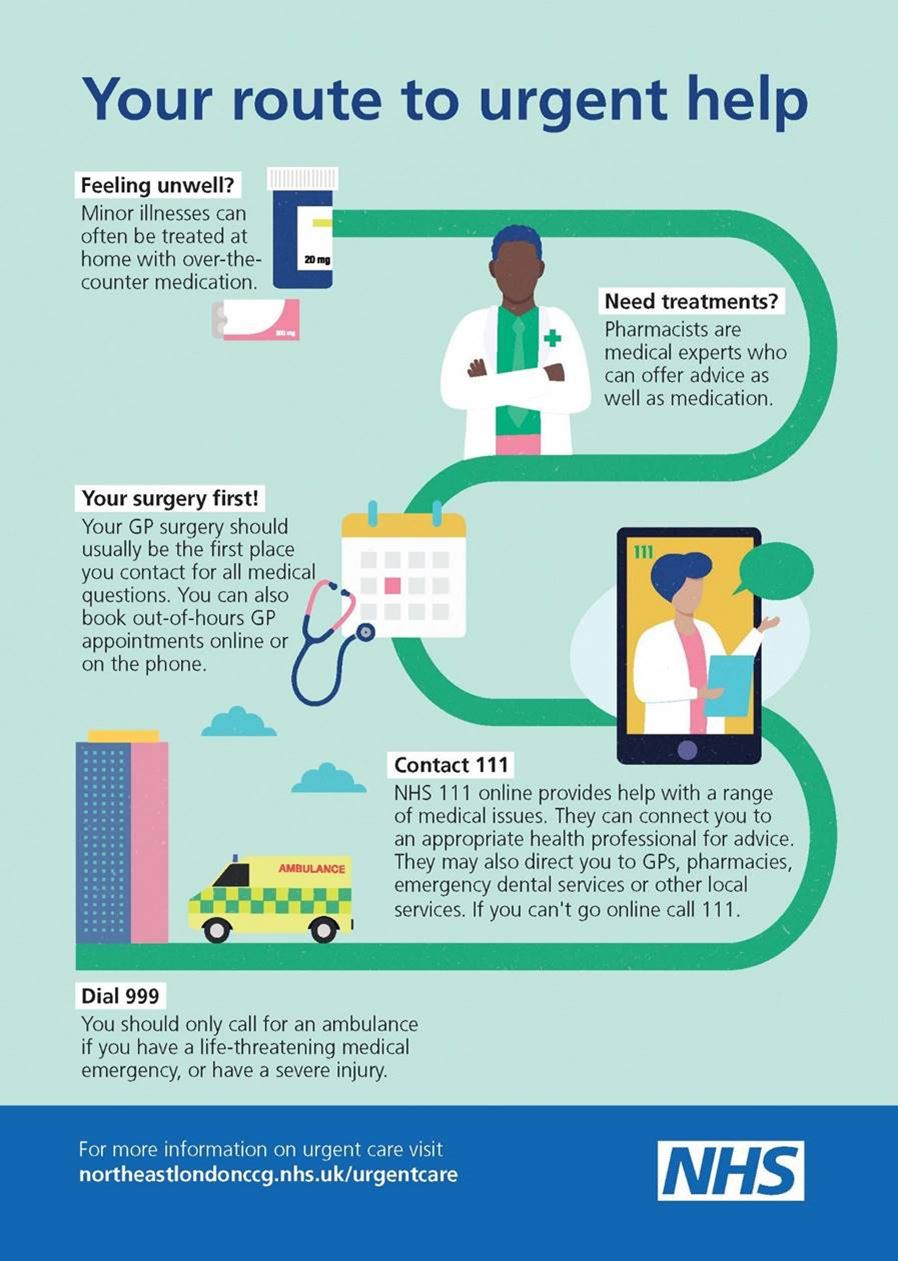 Welcome to Central Park Surgery
The doctors and staff at The Central Park Surgery in Harold Hill are proud to offer the highest standard of patient-centred healthcare.
We run many clinics for the management of Chronic Diseases such as Asthma, COPD, Diabetes and offer a wide variety of other medical services including Antenatal and Postnatal Care, Childhood Vaccinations, Family Planning, Travel Vaccine and Well-person check-ups. We also provide Minor Surgery, Joint injections and Warfarin Clinic within the practice. Our surgery has experienced GP's with various specialities including; Dermatology, Rheumatology, Diabetes and Family Planning. We also pride ourselves on being a teaching practice for medical students in conjunction with UCL,Kings College as well as Barts and London.
Disabled parking and access is provided.
In addition to everything you need to know about the practice you will also find a wealth of health-related information in the menu on the right hand side. Please have a look around and do send us some productive feedback if you like.
Disabled parking and access is provided.
Please note this is not the reception for The Health Centre. Their number is 0300 300 1857.
Please also note this is also NOT Robins, Jabbars or Kucchai & Saheecha surgery.